Contact us
Let's get in touch
We value your feedback, inquiries, and concerns. Our team at Wisdom Teeth Removal Sydney is here to assist you and provide the information you need. Please feel free to reach out to us using any of the following contact methods:
Call Us: (02) 9659 1222
6/1 Terminus St, Castle Hill NSW 2154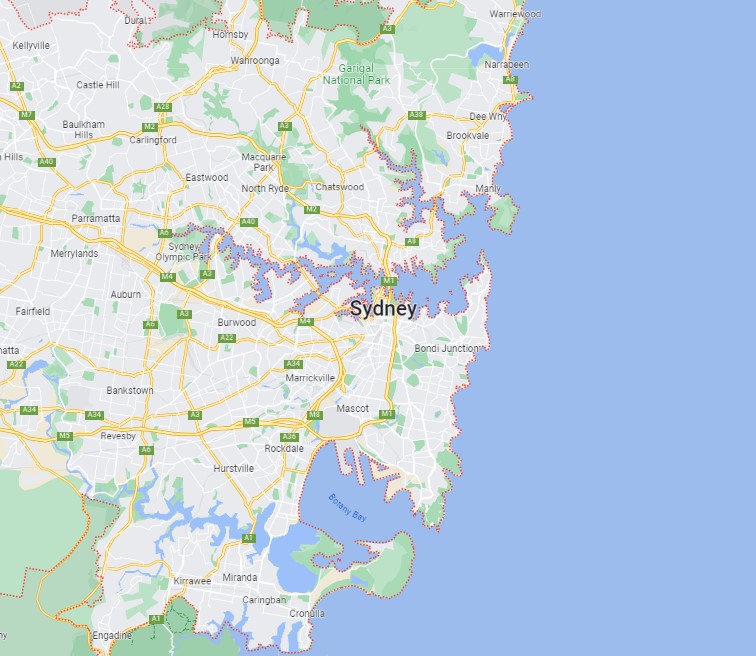 People you can trust
Our knowledgeable and friendly staff is available during our office hours to answer your calls and address any questions you may have. If you are unable to reach us immediately, please leave a message, and we will get back to you as soon as possible.