At Wisdom Teeth Removal Sydney, our priority is your comfort and a stress-free experience. We understand that undergoing oral surgery can be a daunting prospect, which is why our skilled dental professionals are dedicated to ensuring your well-being throughout the entire process.
We take pride in our advanced facilities and cutting-edge dental technology, which allow us to provide safe and efficient wisdom teeth removal procedures. Our experienced professionals will carefully assess your unique needs and design personalised treatment plans tailored to your situation.
We believe that compassionate care is essential in delivering exceptional results. Our commitment to your well-being extends beyond the surgical procedure itself. We take the time to thoroughly explain the recovery process and provide you with detailed instructions for a smooth healing journey.
Speaking of recovery, the duration after wisdom teeth removal in Sydney can vary depending on the complexity of the procedure. We emphasise the importance of taking certain precautions to ensure proper healing. It is crucial to avoid consuming hard foods that could disturb the blood clots in the surgical areas. Additionally, we recommend refraining from engaging in strenuous physical activities during the initial days to prevent dislodging the clot. After 24 hours of surgery, you can gradually introduce soft and liquid foods into your diet.
We are conveniently located at 6/1 Terminus St, Castle Hill NSW 2154. If you have any questions or want to schedule a consultation, our friendly staff will assist you. You can reach us by phone at 02 9659 1222.
Trust Wisdom Teeth Removal Sydney for exceptional results and compassionate care for all your wisdom teeth removal needs in Sydney. We are proud to have Dr. Ahmed Wahba as a part of our team, bringing his vast expertise and commitment to high standards in dental care to our clinic.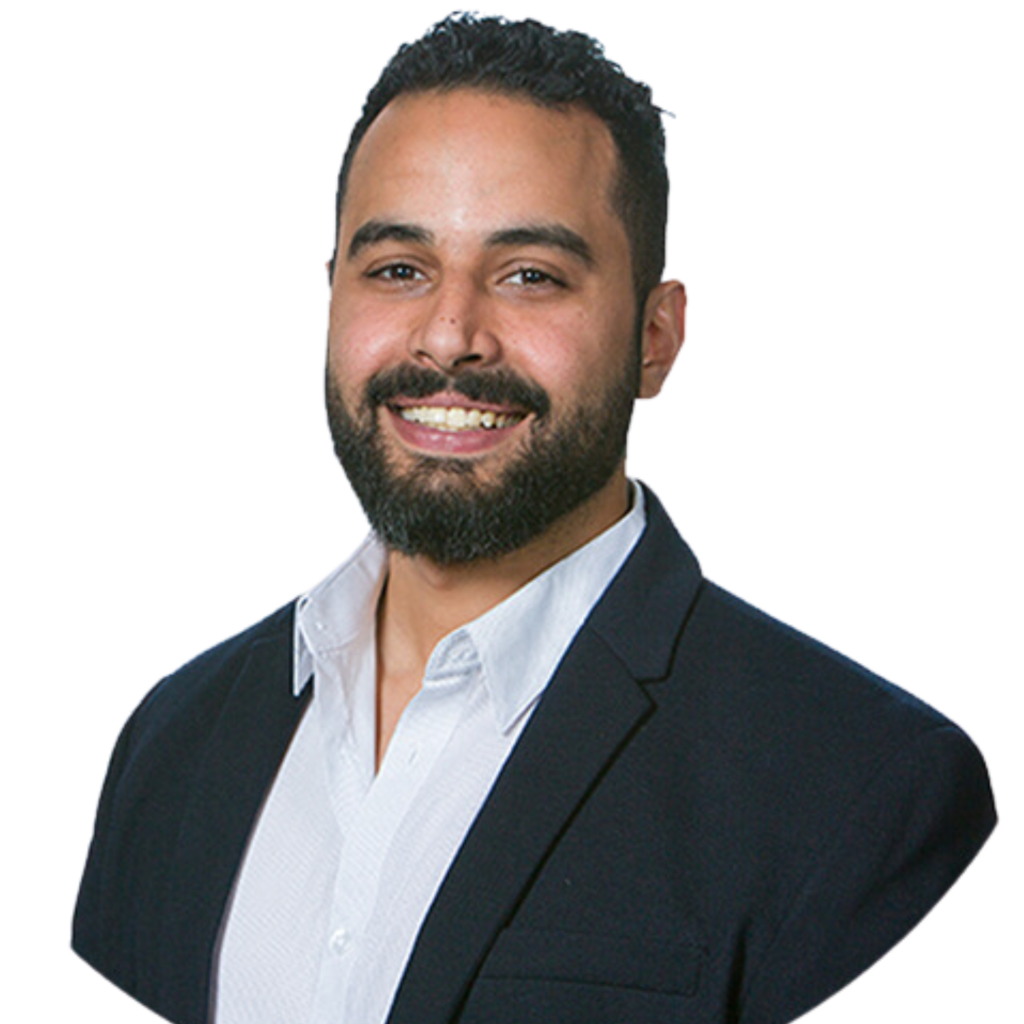 About Dr. Ahmed Wahba:
Graduated in 2007 with a degree in oral and dental surgery.
Has diverse experience from working in the Middle East, Townsville (QLD), and Sydney.
Special interests in dental implants, endodontics, and cosmetic restorations.
Continuously seeks to enhance his skills through ongoing education.
Awarded the Fellowship of the International Congress of Oral Implantologists in 2012.
Elected as a member of the Royal Australian College of Dental Surgeons in April 2018.
Member of several dental implant-related associations.
Outside of work, he enjoys water sports, swimming, motor biking, listening to music, and watching movies
BOOK YOUR APPOINTMENT NOW